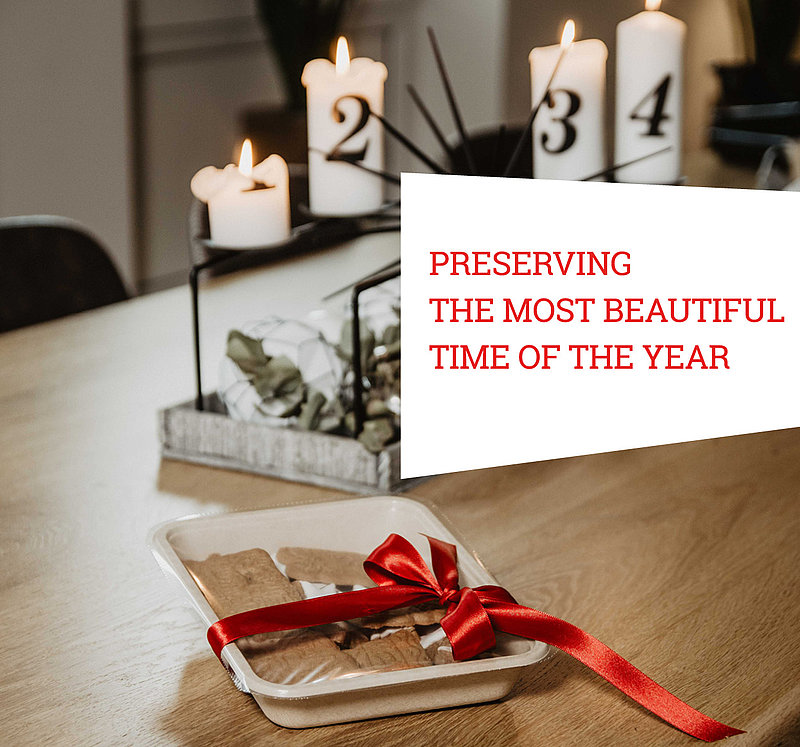 PRESERVING THE MOST WONDERFUL TIME OF THE YEAR
We say THANK YOU for a successful business year and wish you and your family a relaxing Christmas season and a healthy New Year 2021.
Even though the year was turbulent and extraordinary for all of us, we look forward to the New Year with confidence. Our office as well as the vacuum bag store will take a Christmas break from 24.12.2020 up to and including 03.01.2021. We look forward to starting a new year together and anticipate what's to come. Christmas greetings to you from the sales teams of Boss Vacuum and BS Packaging!
↑ Back
FISH INTERNATIONAL
9 - 11 February 2020
Bremen/Germany
INTERGASTRA
15 - 19 February 2020
Stuttgart/Germany
INTERNORGA
CANCELLED!
Hamburg/Germany
SMT CONNECT
5 - 7 April 2020
Nürnberg/Germany
INTERPACK
7 - 13 May 2020
Düsseldorf/Germany
Agropodmash
5 - 9 October 2020
International Exhibition for Food Processing Industry
Moscow/Russia
EXPOSE
18 -19 November 2020
European fair for asparagus and strawberries
Karlsruhe/Germany